What a three week Plant Sale we had! We wish we were kidding, but Mother Nature threw us a curve ball with snow, and more snow! After some consideration, and some lucky breaks and kindness from the Evergreen State Fairgrounds, we were able to postpone the Plant Sale from Saturday, February 9 to Sunday, February 17.
THANK YOU to our Washington Conservation Corps crews, our super volunteers, flexible and tireless Plant Sale team from SCD, the nurseries, and our patrons! Without our Plant Sale shoppers, this event wouldn't exist.
Here are photos from the two weeks of prep time, including the postponement, and closing of the fairgrounds. Mind you, these volunteers and crews were working in 20-30 degree weather INSIDE the Commercial Building. BRRRRRR! We love our volunteers!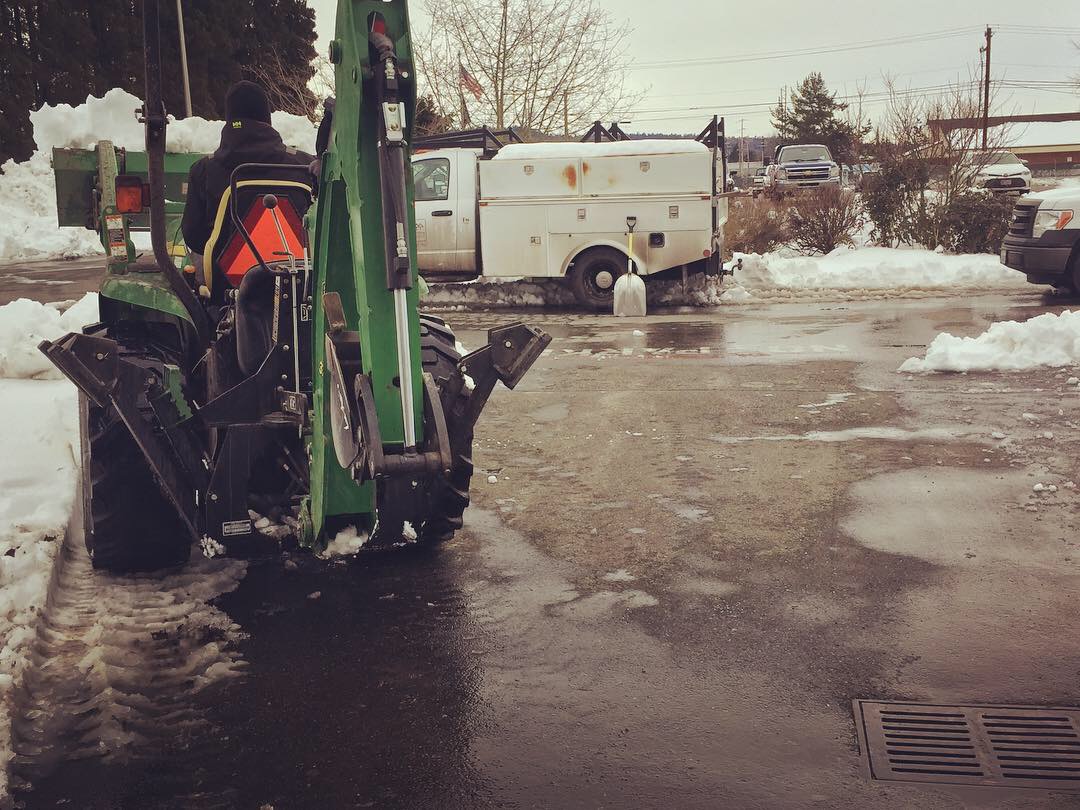 Here are some more photos from the day of the Plant Sale on February 17th. We were really pleased to have such great attendance for this rescheduled event. I guess we all just love native plants!
If you missed our Plant Sale, here are some options for this year and next year.
Again, THANKS for bearing with us as we worked through an incredible amount of modifications, logistics and weather. We appreciate you!